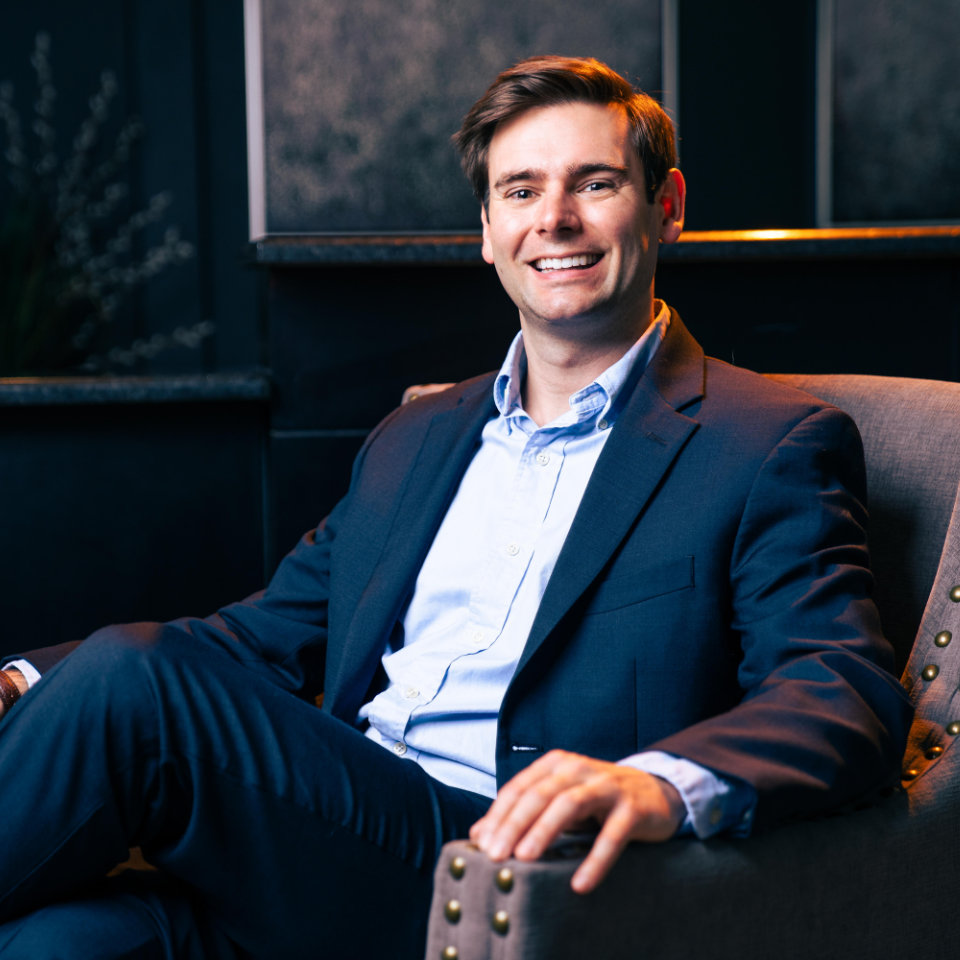 Dr. Ray Cornay is a friendly and dedicated general and cosmetic dentist at Marietta Dental Professionals. Dr. Cornay grew up in Newnan, GA, where he graduated from Newnan High School and attained the rank of Eagle Scout.
He pursued his undergraduate career at Georgia College and State University, graduating Summa Cum Laude. Cornay then earned his Doctorate of Dental Medicine from the Dental College of Georgia at Augusta University (formerly the Medical College of Georgia). He is a current member of the American Dental Association and the Georgia Dental Association. Dr. Cornay makes every effort to stay on top of current developments in dentistry. Completing intensive programs such as the Comprehensive Implant Residency, he maintains the highest levels of accreditation and takes advantage of ongoing education in multiple facets of dentistry.
While his specialty is in complex reconstruction, Dr. Cornay's scope of dental expertise includes procedures like teeth whitening, tooth extractions, root canals, restorative crown and bridge treatments, veneers, removable dentures, orthodontics, and dental implants. Furthermore, Dr. Cornay is passionate about creating a welcoming, personal experience. As such, he is Board Certified in moderate oral sedation to help patients overcome their dental anxieties.
When he's not practicing dentistry, Dr. Cornay leads an active lifestyle. Whether it's biking, climbing, or hiking with his wife Kate and their Morkie Peanut, Dr. Cornay enjoys any opportunity he can to explore the great outdoors. Otherwise, you can find him dabbling in one of his many collected hobbies (playing guitar, painting, board games) or cheering on his favorite sports teams. Go Braves! Vamos Atlanta United!