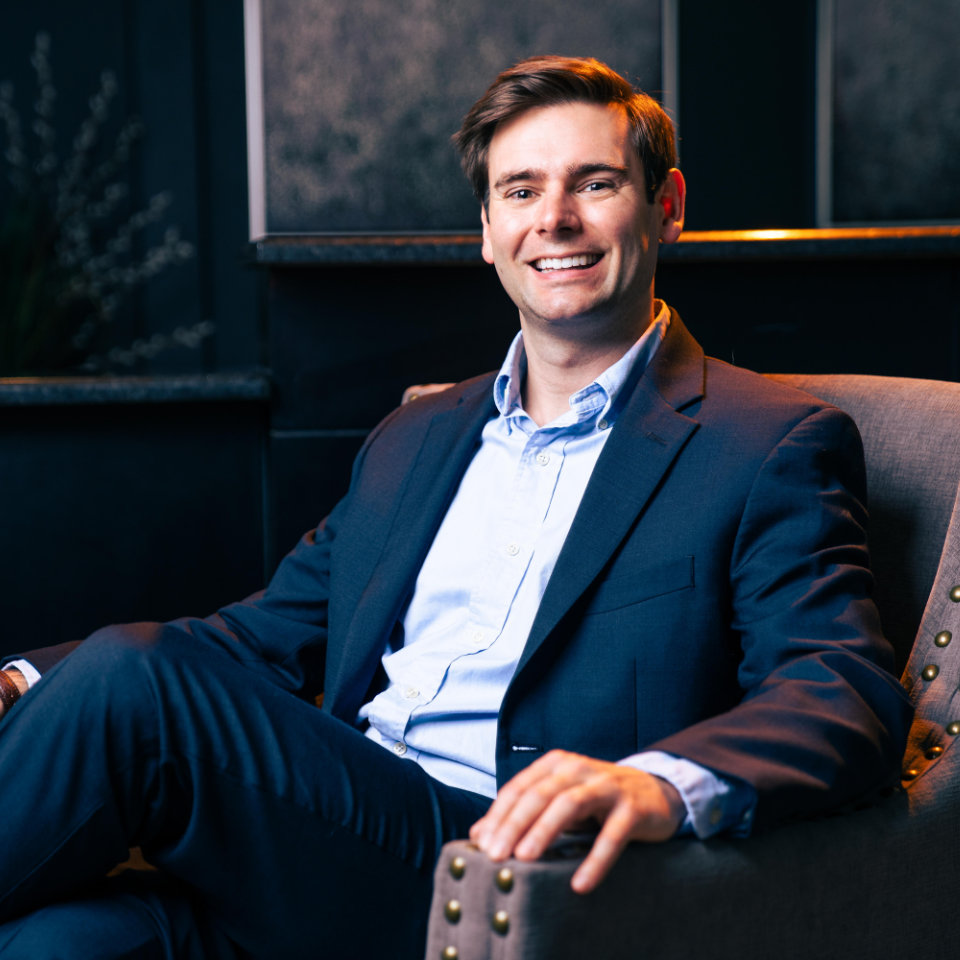 Dr. Ray Cornay is a friendly and dedicated general and cosmetic dentist at Marietta Dental Professionals. Dr. Cornay grew up in Newnan, GA, where he graduated from Newnan High School and attained the rank of Eagle Scout.
He pursued his undergraduate career at Georgia College and State University, graduating Summa Cum Laude. Cornay then earned his Doctorate of Dental Medicine from the Dental College of Georgia at Augusta University (formerly the Medical College of Georgia). He is a current member of the American Dental Association and the Georgia Dental Association. Dr. Cornay makes every effort to stay on top of current developments in dentistry. Completing intensive programs such as the Comprehensive Implant Residency, he maintains the highest levels of accreditation and takes advantage of ongoing education in multiple facets of dentistry.
While his specialty is in complex reconstruction, Dr. Cornay's scope of dental expertise includes procedures like teeth whitening, tooth extractions, root canals, restorative crown and bridge treatments, veneers, removable dentures, orthodontics, and dental implants. Furthermore, Dr. Cornay is passionate about creating a welcoming, personal experience. As such, he is Board Certified in moderate oral sedation to help patients overcome their dental anxieties.
When he's not practicing dentistry, Dr. Cornay leads an active lifestyle. Whether it's biking, climbing, or hiking with his wife Kate and their Morkie Peanut, Dr. Cornay enjoys any opportunity he can to explore the great outdoors. Otherwise, you can find him dabbling in one of his many collected hobbies (playing guitar, painting, board games) or cheering on his favorite sports teams. Go Braves! Vamos Atlanta United!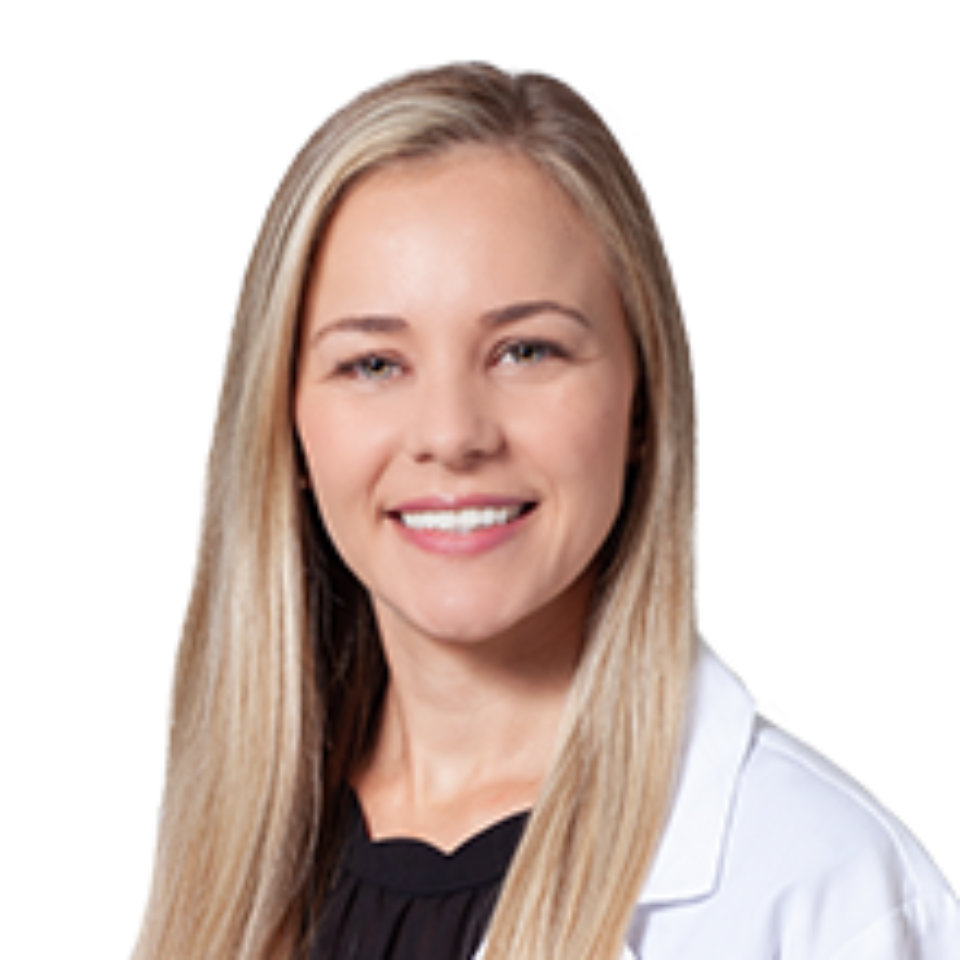 Dr. Melissa Wendling was born and raised in South Africa. After moving to the United States, she completed her undergraduate degree in biology at the University of Wisconsin- Madison. She then continued her education and earned her Doctor of Dental Medicine degree at Roseman University of Health Sciences in Utah.
Dr. Wendling is most passionate about educating her patients and getting to know their goals for their oral health. She aims to provide treatment plans that help achieve overall oral health while making the patient feel comfortable and heard.
In her free time Dr. Wendling and her husband like to enjoy all things outdoors including camping, mountain biking, skiing, and playing beach volleyball. She loves to travel and spend time with her family and their goldendoodle, Maxwell.
Dr. Wendling loves the combination of science and art that goes into dentistry. Meeting and building relationships with her patients and educating them through patient centered care is her main goal as a dentist.
"What counts in life is not the mere fact that we have lived. It is the difference that we have made to the lives of others."- Nelson Mandela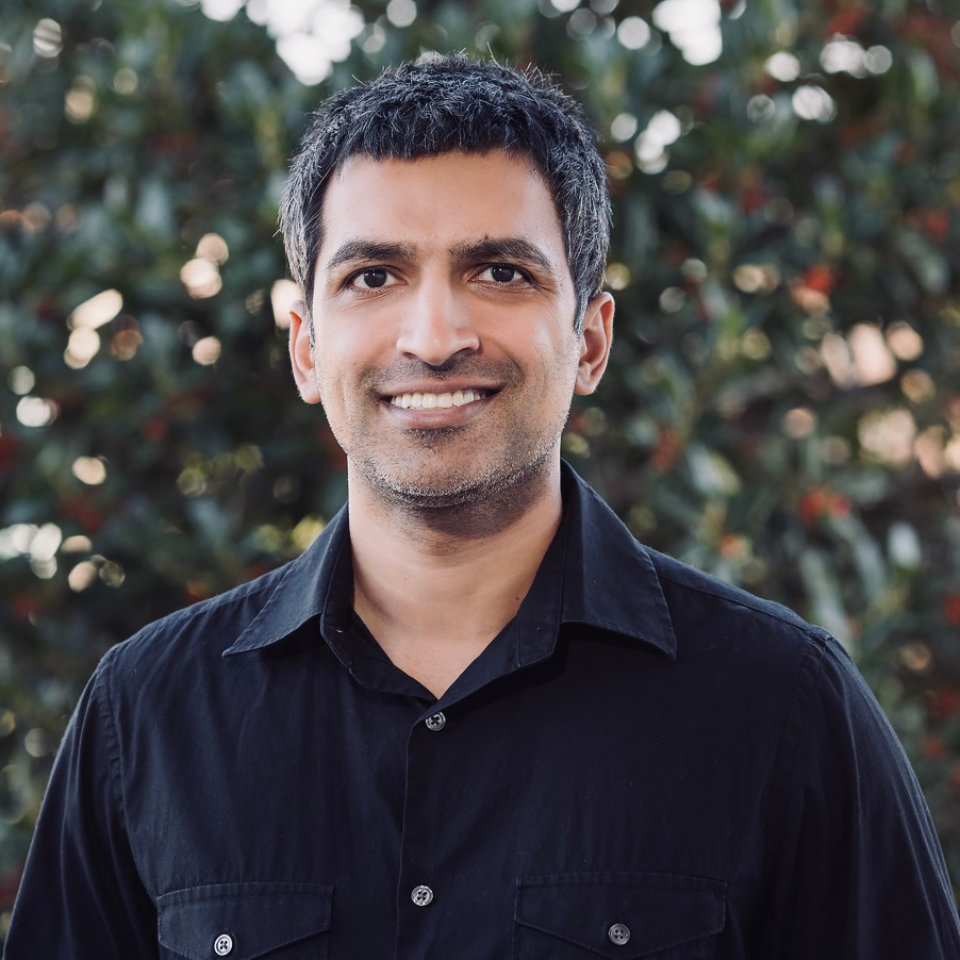 Having grown up in Jonesboro, GA, Dr. Vishal Patel, aka "Dr. V" has always considered Atlanta and the surrounding areas as home. He graduated with honors from the University of Georgia before earning his Doctor of Dental Medicine degree in Boston, MA from Tufts University School of Dental Medicine in 2010.
Dr. V spent 13 years practicing in Dallas, TX and Raleigh, NC before deciding to relocate back home to Atlanta, GA. Dentistry is not just a career, it is a passion for him. He enjoys talking to his patients and getting to know them as an individual. Because dentistry is always evolving, Dr. V has taken numerous continuing education courses to keep up with the latest advancements. He uses state-of-the-art technology and is always looking for the best products for his patients. Outside of routine general dentistry, his scope of practice includes endodontics, orthodontics (clear aligners), oral surgery, implants, laser dentistry, and facial cosmetic dentistry, including Botox and dermal fillers.
Dr. V is currently taking a 2-year course to become a certified holistic nutritionist & hoping to transfer this education into the field of dentistry. Dentistry is more than just teeth; it is an approach to care for the entire body and the person as a whole.
When Dr. V is not practicing dentistry, he loves to have an active lifestyle which involves travelling, spending time with family and friends, and cheering on all his Georgia sports teams, especially the Georgia Bulldogs. He loves any type of outdoor activity, but his two favorite hobbies are hiking and swimming. He's hiked many different parts of the world and one of his goals is to hike at every single state park in Georgia. He also enjoys working on cars and taking on any do-it-yourself projects. And he is a HUGE animal lover. He tries to volunteer as much as he can at local animal shelters.